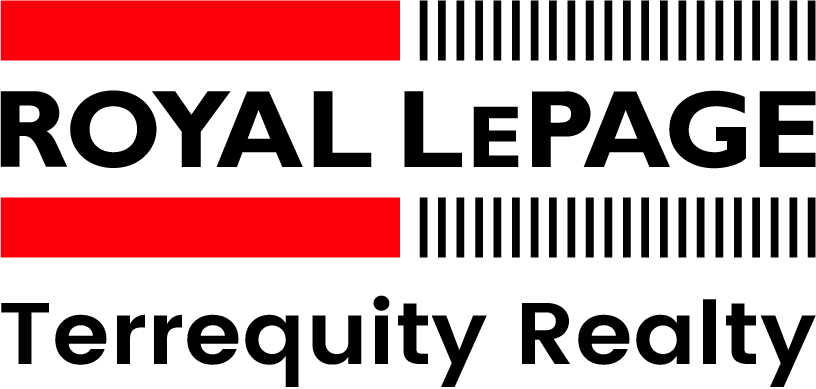 Landlords and Tenants



Landlords and Tenants
Legal requirement
Some states or provinces legally allow landlords or property management to take a security deposit from tenants. Despite this, each state/province's laws are different so it is advisable to check the laws first.
Cover up for non-payment of rent
If a tenant is unable to pay the rent due to some reason, the landlord can take apart from the deposit to cover the loss. Usually, when a tenant does not pay his/her monthly rent, it is considered a breach of the rental agreement.
Landlord's guarantee
A security deposit is a landlord's guaranteed that the tenant will take care of the property and make sure there is no significant damage to it. If there is any damage, the landlord can take it out of the deposit and pay for the repairs.
Early termination of the agreement
If a tenant has to break the lease before it expires because of some reason, the landlord has the right to keep some of the deposit. This is to cover the costs associated with the early termination of the lease.
Cover up for utilities
Apart from acting as a cover-up cost for non-payment of rent, the deposit can also be used as a cover-up cost for utilities. For instance, if a tenant failed to pay for utilities, the landlord can cover the cost for that from the deposit.
Cleaning costs
If a tenant leaves the property too much shabby and it is beyond the normal wear and tear, the deposit can be used to cover up for the cleaning cost by the landlord.
Refundable amount
Since the deposit is a refundable amount, which is used more as a safety/guarantee money, a tenant can always pay it knowing that a certain amount is present to back him/her up if any unnecessary charges come up during his/her stay.
Earns interest
The reason why a deposit has to be paid so that it can earn the tenant an annual interest. A report states that since the landlord does not use the rent deposit till the end of tenancy, he/she is required to pay the tenant interest on the deposit. If the landlord refuses to pay the tenant interest on the deposit, the tenant can contact the Landlord and Tenant Board to make the landlord pay.